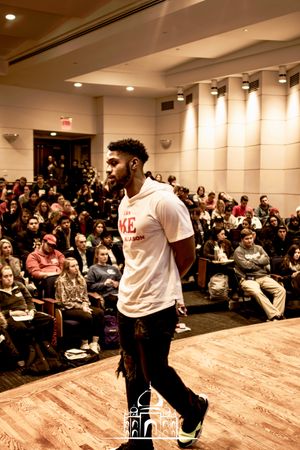 History of the Movement
When and where was BMC MVMNT established?
I first established BMC MVMNT in January of 2017 in Dayton, Ohio.
Where does the name come from?
BMC MVMNT is not just a company: it's a lifestyle, hence the term "movement". "Movement" is a word signifying constant growth, progression, and evolution. This progress prevents:

Stagnation (sitting around and waiting for something good to happen)
Negative outlook (playing the victim; becoming unmotivated)
Wastefulness (not taking advantage of your God-given resources)

Furthermore, BMC MVMNT is also an entire community of youth who live passionately, follow their dreams, and never give up on what's important. We live to defy odds.
What is movement currently working on?
Educational curriculum for youth and teens ( (I.G.P.S.™ + We Exist For Each Other™ copyrighted materials)
Music and clothing brand inspired by the movement
Inspirational videos and films
Motivational speeches
What is the movement's future outlook?
BMC MVMNT strives to expand its influence to a global stage and help troubled youth around the world.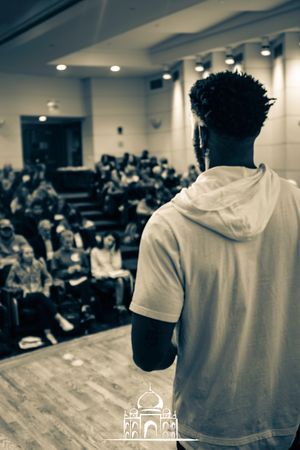 Mission of the Movement
A stranger's insightful message about my purpose for existence prevented me from committing suicide. 
In turn, I transformed one of the darkest seasons of my life into a business and a movement focused on reducing youth suicide and incarceration rates.
BMC MVMNT's mission is to help youth discover their own purpose for existence - to create a culture of hope and empowerment for youth dealing with self-identity issues
Millions of youth across the globe struggle with emotional baggage, self-image issues, mental illness, and thoughts of suicide. These problems hinder them from discovering their authentic selves. I exist so the youth can exist, and I aim to be the stranger, and perhaps the friend, that empowers them. 
Vision #1: To become a global leader in youth suicide and incarceration prevention
Vision #2: To become a global leader of global youth movements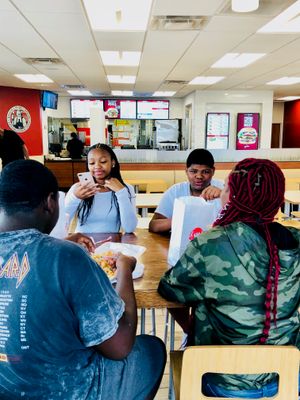 Some Advice to Youth
Remain Faithful 
You will 

experience rejection while pursuing your dreams, but remain faithful to those dreams.  Why? I know from personal experience that rejection led me down the path of GREATER opportunities. Do not give up on yourself and keep moving forward.
Execute!
Don't just talk about it - obtain it!

Emotional pain is not a predictor of your purpose and destiny - I've learned that discovering my purpose and executing that purpose has helped me cope with my emotional baggage

I've dealt with my pain through the process of helping others with theirs. And you, too, can work through your pain through the execution of your purpose
Push Through the Tough Times
What you are going through does not determine your final destination
What you are going through has been designed to help you reach your destiny. You must go through to make it out. 
Keep the Future in Mind
Don't waste your life lowering your standards to please people. You are alive to empower people. What does empowering people look like for you?  Focus on that reality to keep your future in mind.