"BMC MOVEMENT"  (brian lamar mccomb) impact on youth and their culture is becoming more noticeable. His rewards for his passion to remind youth that they exist for a reason continues to reward him with greater opportunities and relationships beyond Dayton, Ohio. His long term goal is to update the way society engages youth. His desire is to have a global impact on the youth culture. His desire is grounded in his belief that we exist for each other which is why he launched this donation page for everyone who desires to be a part of something legendary. This page is also for the people who asked me to launch this page because they believed in my mission and vision. Thank you for your donation of encouraging words. 
Mission: Remind youth that they exist for a reason to continue reducing suicide and incarceration rates on a global level. 
Why am I focused on impacting youth? 
Youth are the future, and it is impossible for them to fulfill their purpose if they're ignorant to it, dead, or locked up.
I spend more than a 1/3 of my time mentoring youth and volunteering my talents and gifts to youth organizations to rebuild and save our communities by impacting our future.
MY LIFE HALL OF FAME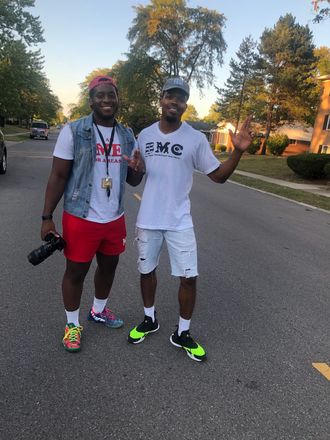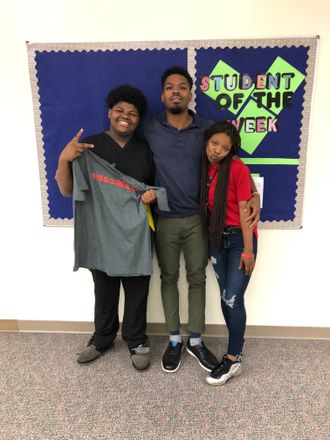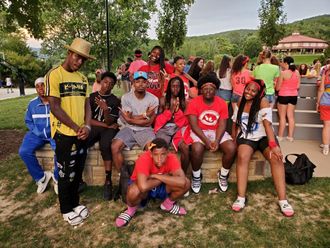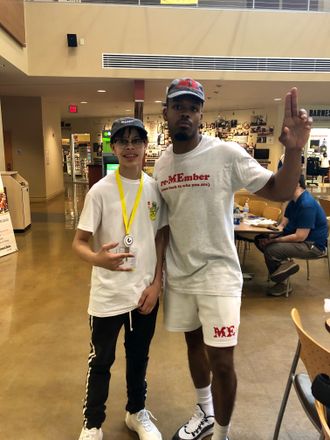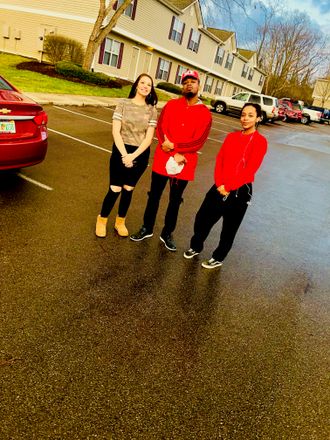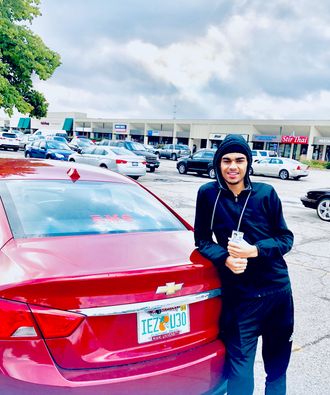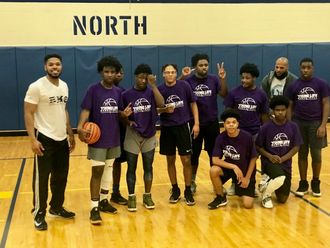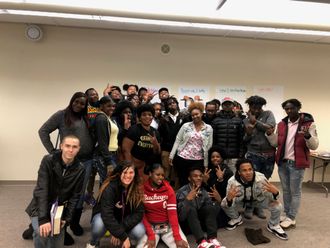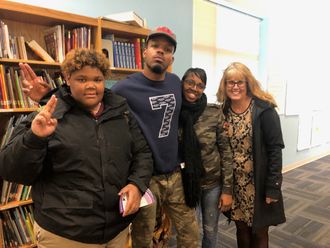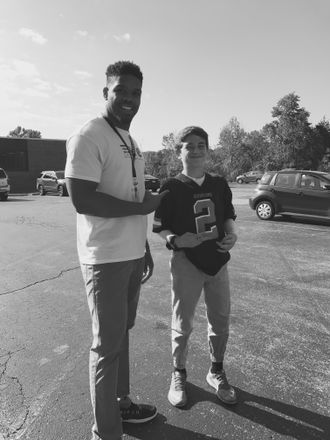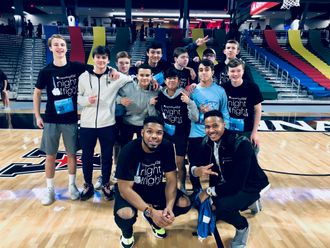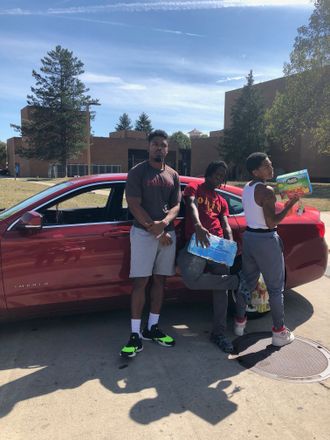 BMC IN THE COMMUNITY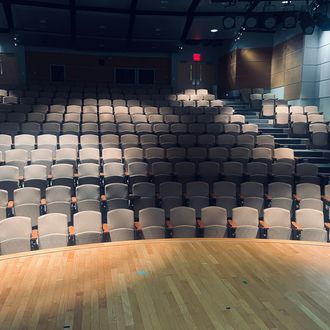 Guest speaker at Cincinnati State University - 2 day series during Wisdom Wednesday (September 20-21, 2023)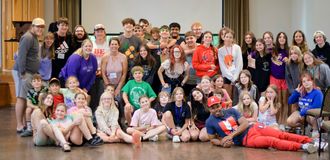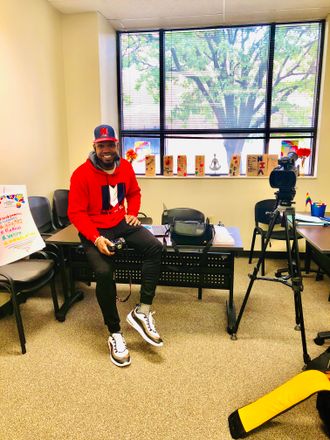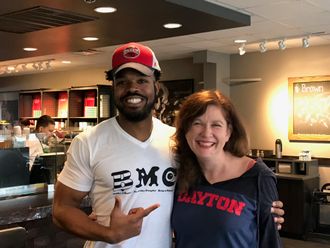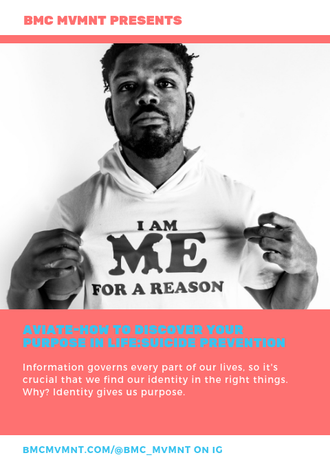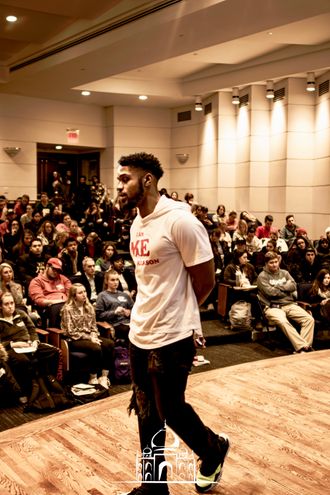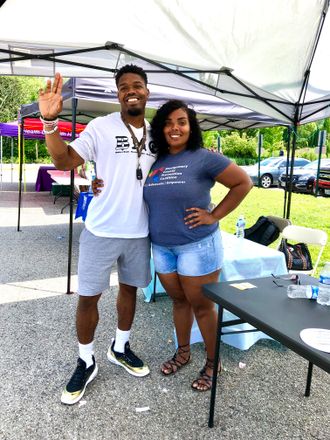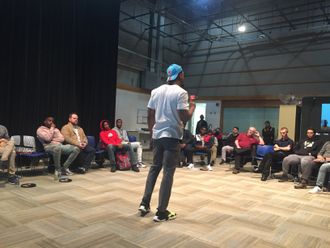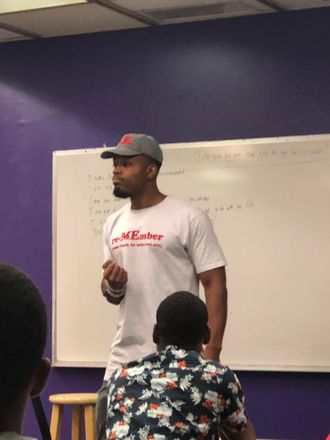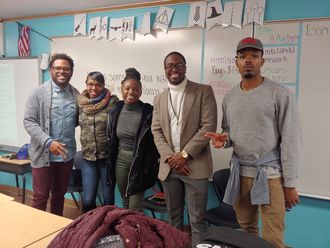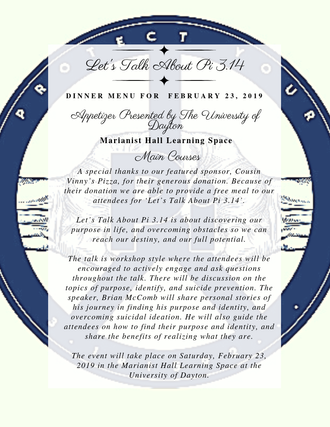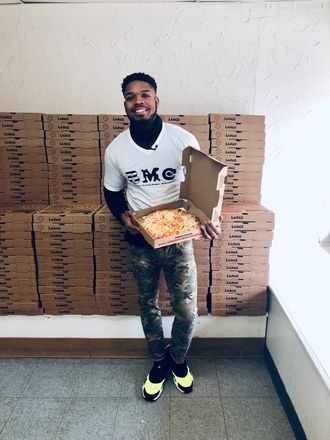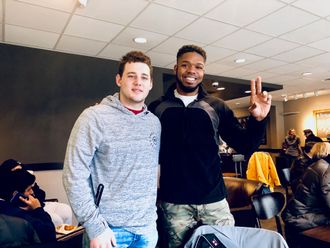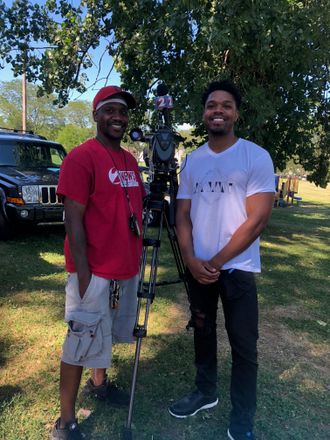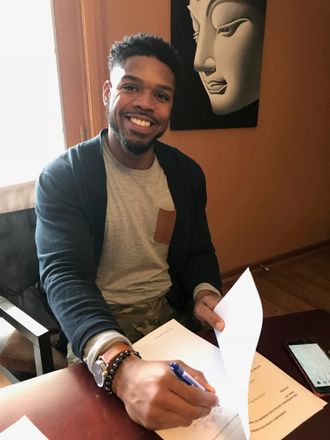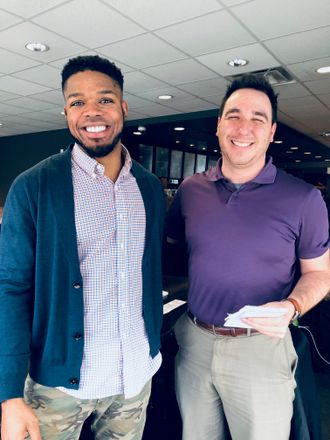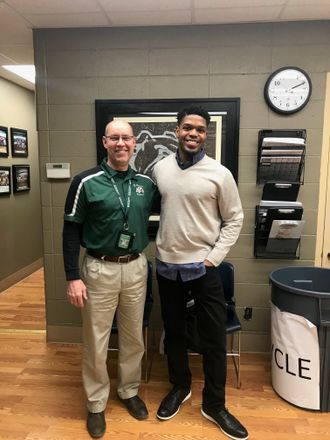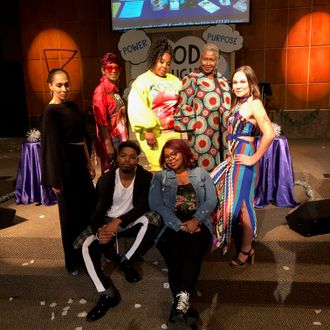 As a youth, I contemplated suicide while being in the process of exiting an unhealthy intimate relationship. My cause for wanting to commit suicide was almost justified by my stress level and the lie "The relationship is dying and is almost over, therefore I deserve to die with it since I helped cause as well as bring hurt upon myself and another human being." It was one positive thought ("I still deserve to live") that saved my life after finding my identity, therefore, purpose in a relationship that almost cost me my life. Now I travel to share more in-depth what happened, why it happened, and what I learned from being in that unhealthy intimate relationship. 
Moral of the story I discovered that we were created to empower people not to please them. I reveal to youth how I discovered this lesson. My story is similar to what most of them are currently going through because we all have a desire to be loved.